Hi! We are BioGrowth Development.
BioGrowth Development provides targeted insight in sustainable land-use systems and connected value chains, for both the agricultural and the forestry sector, as well as for related and new sectors that are in development (e.g. biobased manufacturing, construction and investment).
By using our innovative circular life-cycle and GIS-coupled analytical approach, we can provide reliable information and expert solutions to complex value chain and due diligence questions, in a very short time. ​Our information is well substantiated with insightful data and graphics.​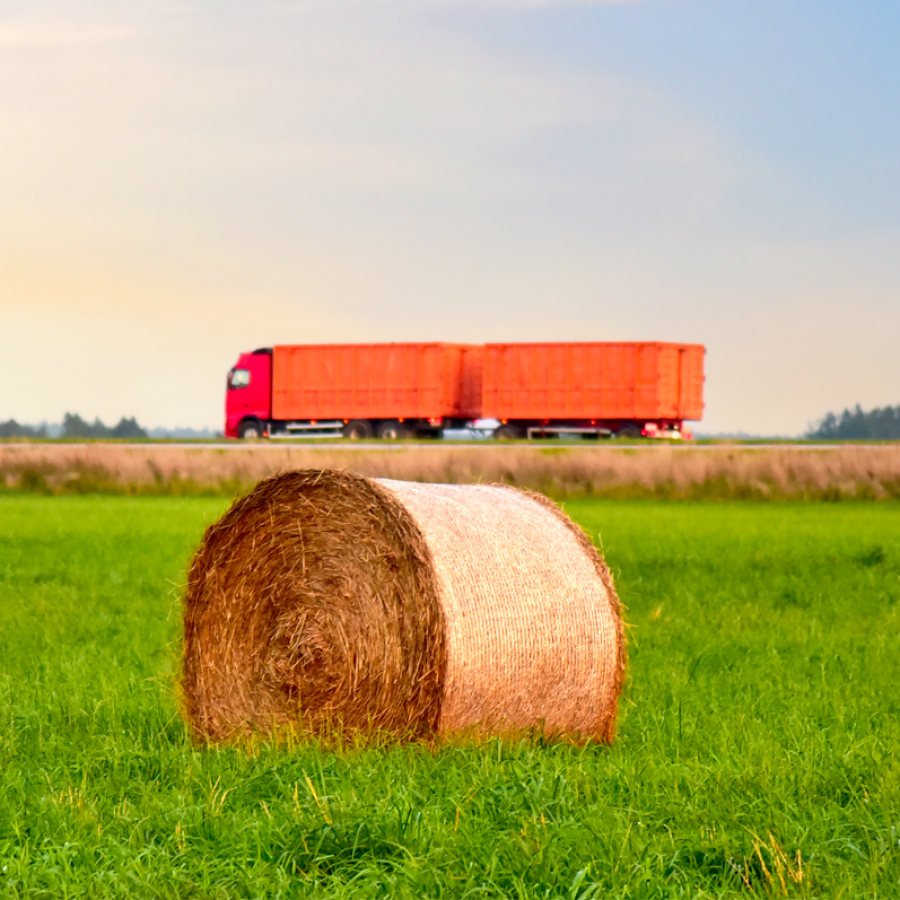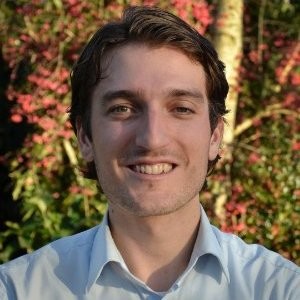 Kristiaan Tetteroo is a business development consultant and project manager with 8 years experience in consultancy and project management and has worked on a series of engagements across multiple industries both in permanent and contractor positions.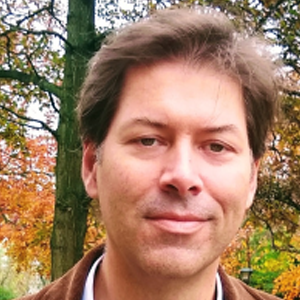 Dries Vansteenkiste is a Bioscience Engineer holding a PhD in forestry sciences and wood technology with a +25 years track record in tree growth modelling, feedstock quality assessments and biomaterial R&D.
His applied R&D experience and data-mining skills paved the road for the development of the ROOTS platform of BioGrowth Development which can be tailored to perform risk assessments, mass and energy balances, techno-economic feasibility analyses and provide decision support in investment cases.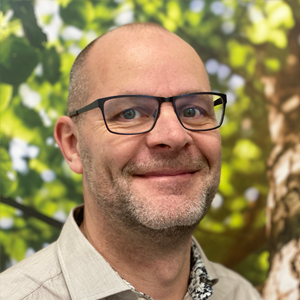 Arjen's strong track record in leadership positions stretches back more than 25 years. During that time, he has acquired extensive expertise in sustainable technologies, project management, organisational management and information technology systems.
Arjen excels at leading cross-functional teams and is recognised as a hands-on problem solver who can motivate others, quickly identify measures for growth, formulate strategic plans, and implement change in diverse environments.