The impact of climate change is increasingly evident globally: temperatures rise, water shortages and biodiversity loss on a large scale. Nature-based solutions have been indicated by global institutions (EU, UN, etc.) as an important solution for climate change.
The nature-based solutions for climate change are in particular: improving sustainable land use systems like forestry and agriculture and renewable bio-based products with very low environmental impacts and the capability of storing carbon over a long time.
BioGrowth Development is active in those markets for sustainable land use systems like forestry and agriculture, and connected industries like bio-based and  carbon markets. Within these markets, we have several types of customers from various segments such as governments, companies and NGOs.
The agriculture sector offers great opportunities for nature-based solutions. The sector is proactively exploring new approaches towards more sustainable land use by adopting more environmentally friendly land use management methods which leaves agriculture also in the long-term sustainable and profitable.
By introducing more sustainable land use systems like regenerative agriculture, silvopastoral systems, perennial biomass systems and agroforestry systems, which will lead to an increase in Soil Organic Carbon (SOC), biodiversity and water holding capacity of soils, part of climate change can be tackled. In addition to the environmental benefits that these methods offer, they can also provide financial benefits with carbon credits and cost savings through other more efficient methods, resulting amongst other things in less tillage and less fuel consumption, etc.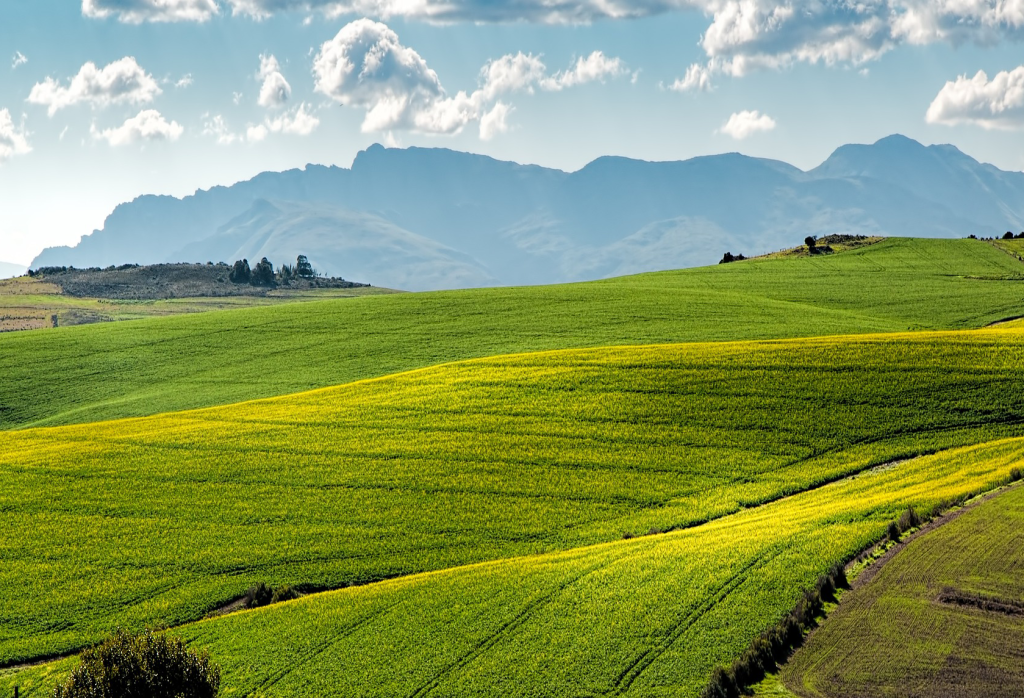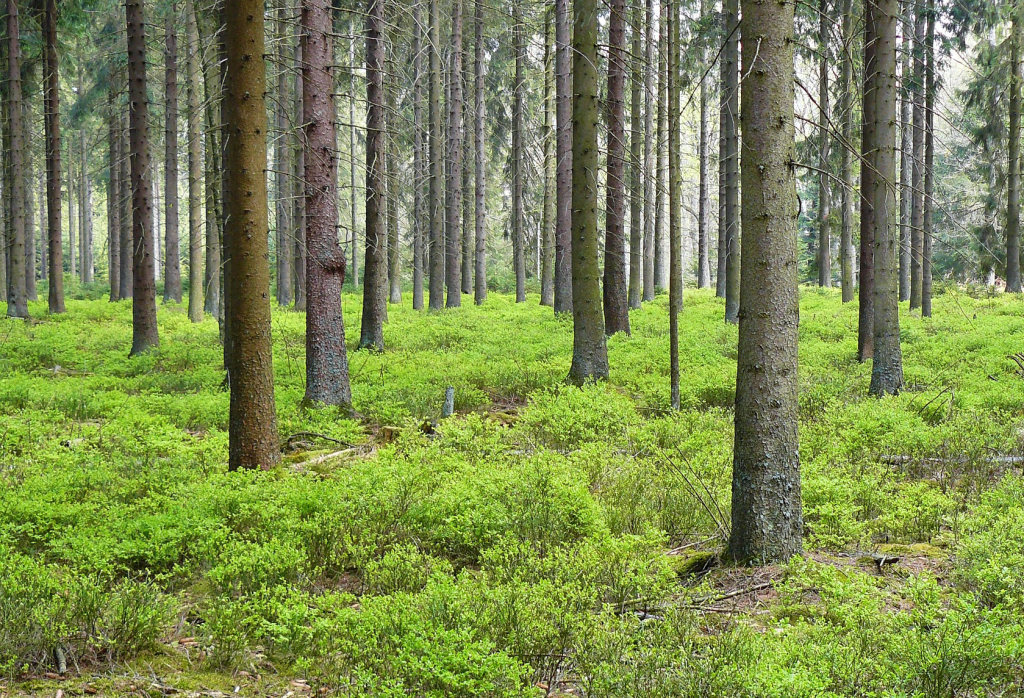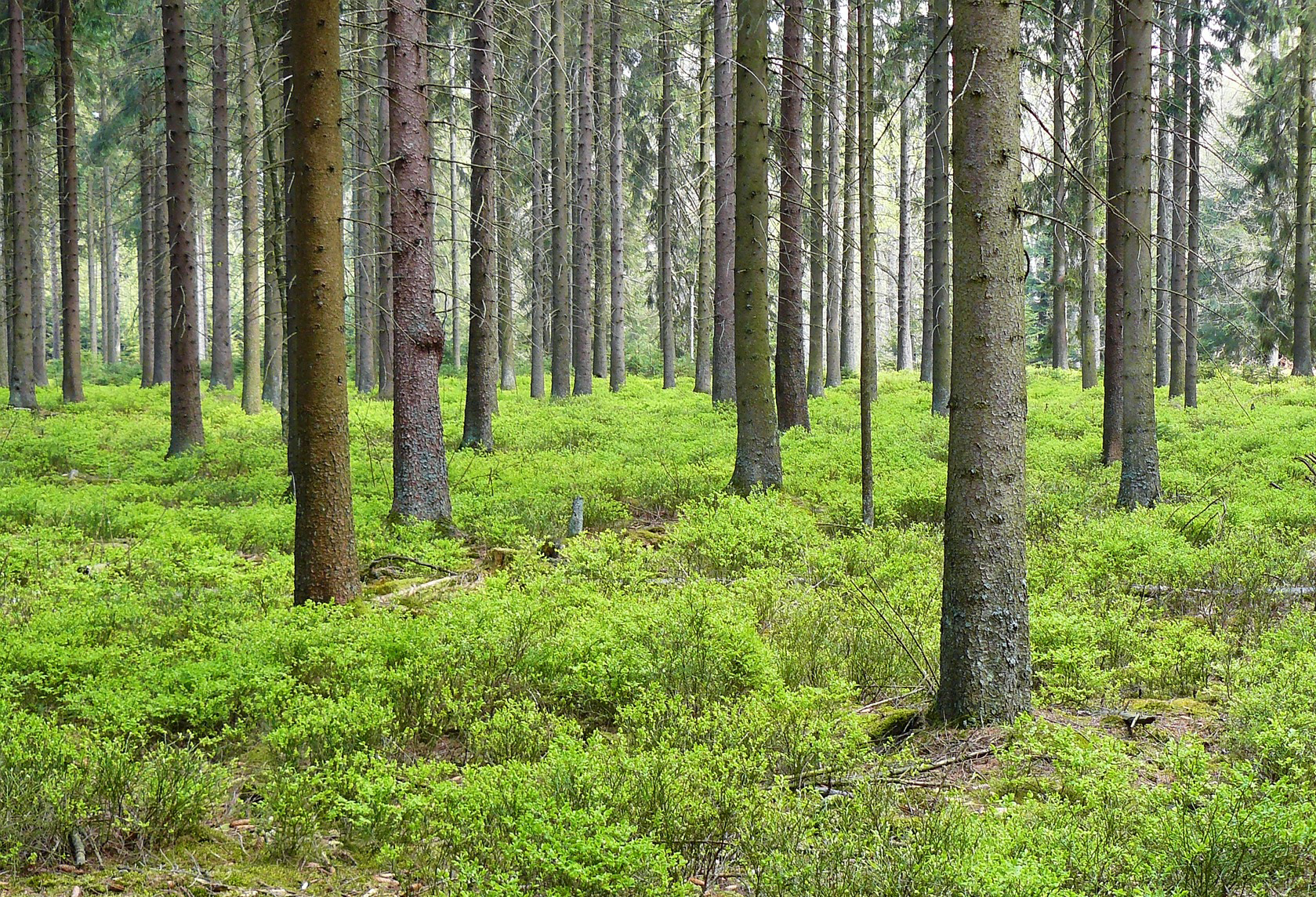 By offering a large potential for offsetting global emissions and at the same time for producing bio-based materials, such as bio-renewable materials from wood and biomass, it is clear that forests play a major role in combating climate change.
Currently, new land-use systems are under review to maximize the carbon storage in aboveground and belowground biomass by using more sustainable land use systems for existing and newly planted forest areas. At the same time, the forestry sector is actively looking for valorising its by-products and residues, apart from the normal timber products, e.g. by supplying forestry biomass to bio refineries. Both the carbon market as well as the bio-based sector from forestry residues offer great potential for new future investments.
The voluntary carbon market worldwide is gaining much more attention as a global instrument for combating climate change because it offers a large potential for offsetting global emissions in sustainable land use systems and in bio-based materials.
Voluntary carbon markets allow carbon emitters to offset their emissions by purchasing carbon credits emitted by projects targeted at removing or reducing greenhouse gas from the atmosphere.
The voluntary carbon market offers great potential as a financial instrument for global land use projects or bio-based product developments through carbon credits that can be generated. The global carbon market is estimated to reach a value of around 150 billion dollars by 2030. To understand the value of carbon credits for global land use systems and bio-based products, it is necessary to understand the impact and how many carbon credits a project may generate in the future.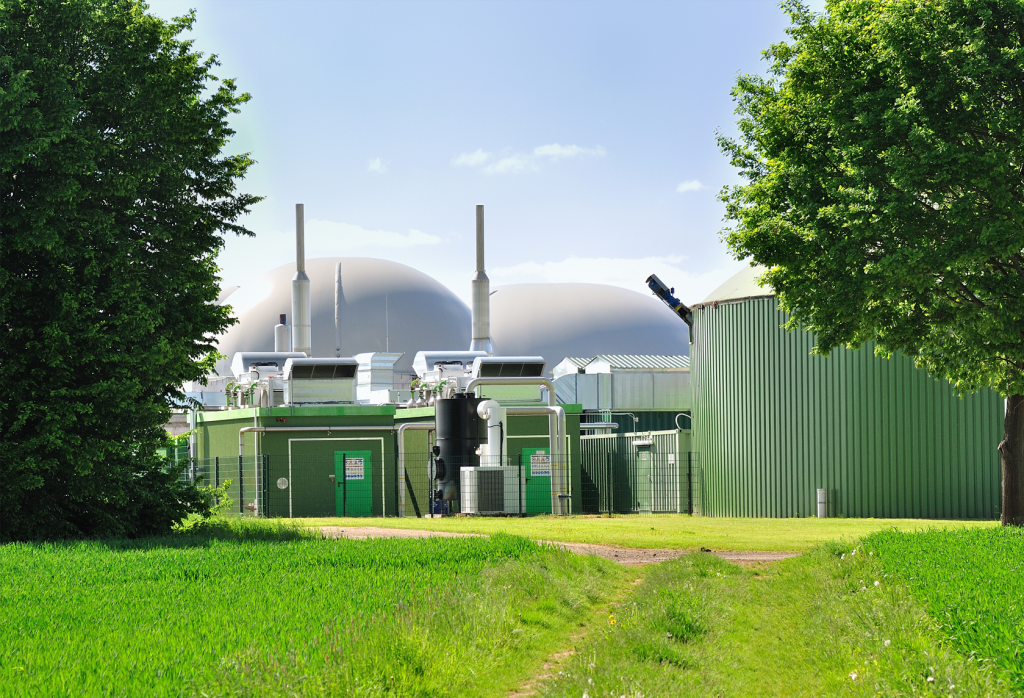 The bio-economy focuses on the production of renewable biological resources derived from biomass resources, residues, by-products and side streams and the conversion through biorefineries into bio-based and circular products for various applications like food, feed, biomaterials and bioenergy.
The bio-economy worldwide is gaining much more attention due to its importance in combating climate change, because biomass is a renewable resource and conventional fossil raw materials are not renewable. Worldwide, fossil fuels are depleting fast and fewer and fewer minerals will become available in the coming decades, which means that alternatives will have to be sought quickly .
Bio-based products offer an opportunity to counteract the depletion of global mineral resources and, at the same time, they can offer a large potential to store carbon over the long term. This will lead to a growing amount of sustainable jobs in rural areas and offer new investment opportunities.
The trends and developments in our key markets all lead to an increasing need for impact analysis as, for all market participants, it will become necessary to have a good overview of the consequences and effects of changing land use systems over the years (= impact). Participants will require clear metrics, systems for measuring impacts, and standardized tools for implementing new forms of management of large-scale nature-based solutions.
BGD can support the needs of clients with the state-of-the-art ID platform ROOTS combined with their full range of professional analytical and consultancy services.  To learn more about our services read on here.